Polaroid
may become the first company to release a camera that adopting the
Android
operating system. At the International Consumer Electronics Show 2012,
Polaroid
introduced the
SC1630 Smart Camera
, combined current technology and OS from Google.
Polaroid Camera SC1630
Smart offers WiFi support, plus the ability to directly upload photos to social networking sites. Functionality is a bonus for products that are equipped with 16-megapixel image sensor, 3x optical zoom and 36-108mm lens.
Polaroid SC1630 is a smart pocket cameras. In addition to capturing images, the camera can upload photos or videos to social networking and download applications from Android Market

. Thanks to the internet via WiFi

access

features in a digital camera this

Android.
"
Polaroid
has helped the world to bring stories to life through the photographs for 75 years," said Scott W. Hardy, Polaroid's president, as quoted by Softpedia, Wednesday (01/11/2012).
"We are proud to introduce a new family of Polaroid,
Polaroid Camera SC1630
Smart unites the beauty of digital images with high end connectivity features powerful Android. The result is an instant experience click, capture and share the social networks that allow to see and experience the moment as if they were in there, "he added.
Polaroid SC1630 is very similar to smartphones, especially when the lens is parallel to the rear panel. This camera has a width of 3.2-inch
touch screen
, its interface was not like the interface of digital cameras in general, because Polaroid SC1630 running with the Android OS version 2.3 (Gingerbread).
In terms of its hardware, Polaroid SC1630 equipped 16MP with sensors, a 36-108mm lens with image processor Sunny9P, and 1/2.33-inch CCD image sensor and 3x optical zoom zoom capability.
Reaches a maximum shutter speed of 1 / 1400, ISO 3200 maximum, and facilitated with 18 shooting modes. The capacity of external memory support for the use of 32 Gb microSD.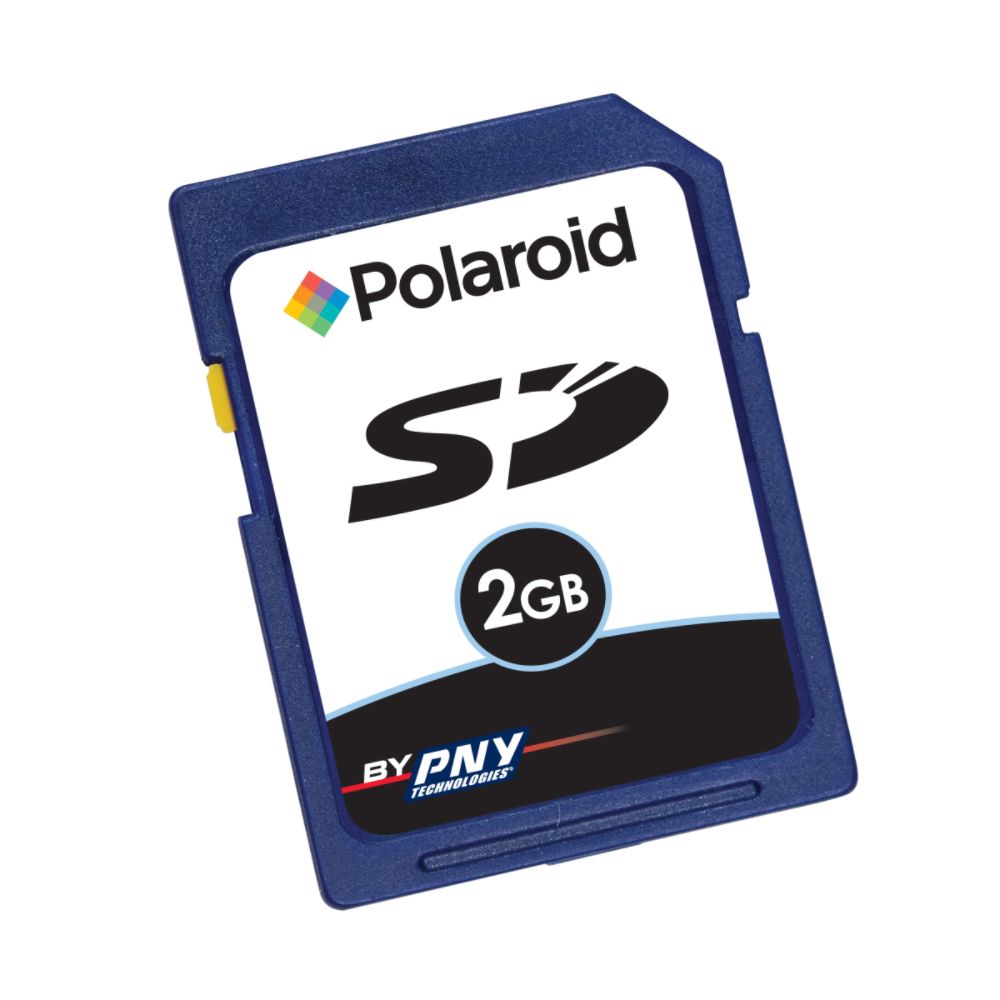 The new
Polaroid camera
measuring 3.2 inches diagonally and looks more or less like a
smartphone
, when viewed from behind. Also, because the
Android
platform, enables users to access the Android Market, it becomes another thing to have in common with cell phones. What's more, this camera touchscreen and software can be used to edit images and tagging before or after uploading.
We love this gadget.
.
Camera Features :
High Definition 16.0 megapixel camera
Built in 3X optical zoom
Touch screen display
Wi-Fi
3.2" Widescreen display
Automatic face and smile detection
Smart Albums
Geo-tagging
Red-eye removal
Resizing
Color correctin
32 GB of memory via a microSD card